After an extensive open call process for Digital Catapult Augmentor program, they have identified 10 exciting VR & AR companies disrupting traditional industries with immersive technology applications.
We are excited to announce that Overview Ark will be joining Digital Catapult's 2020 cohort.
The Augmentor is a 12-week acceleration program aimed at supporting early-stage businesses developing innovative and commercially-focused immersive solutions.
See as featured in VR Focus.
If you a an artist, venue or brand interested to learn more about our beta ecosystem: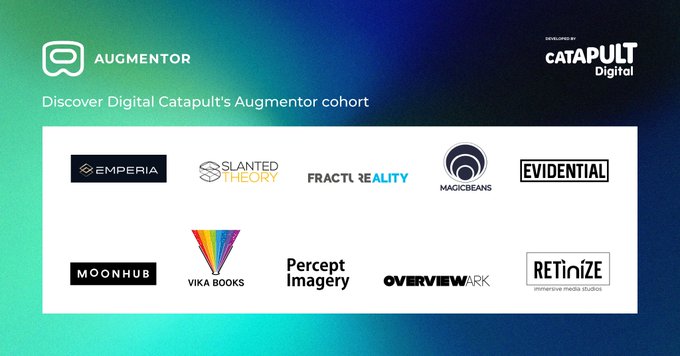 ---